Digital Indoor Display
Digital indoor displays offer advertisers the ability to promote timely messages to connect with their desired audience. Locations are strategically selected based off an evaluation of overall foot traffic and dedicated exposure time to ensure maximum engagement. Messages can be tailored and updated regularly to ensure that the right message is getting to the right people at the right time.
Displays create a unique channel to get your message out there in a personal and engaging manner. Content is uniquely configured for each location to maximize visibility and engagement, which is why displays are located in large public venues with high foot traffic. CiMiNow's advertising network locations includes pharmacies, grocery stores and event venues – all having large groups of people spending large amounts of time while looking for visual engagement
Deliver targeted ad campaigns via guest WI-FI
Offering patrons and event attendees the prospect of saving their data plans in exchange for permission to communicate with them yields the unique opportunity of targeting timely messaging with insight into the audience's preferences and habits. Targeted ad campaigns to those that have shared their contact information to get free WI-FI service allows you to get in front of the audience in three ways:
Retargeted display ads
Email marketing campaigns
Text-based ads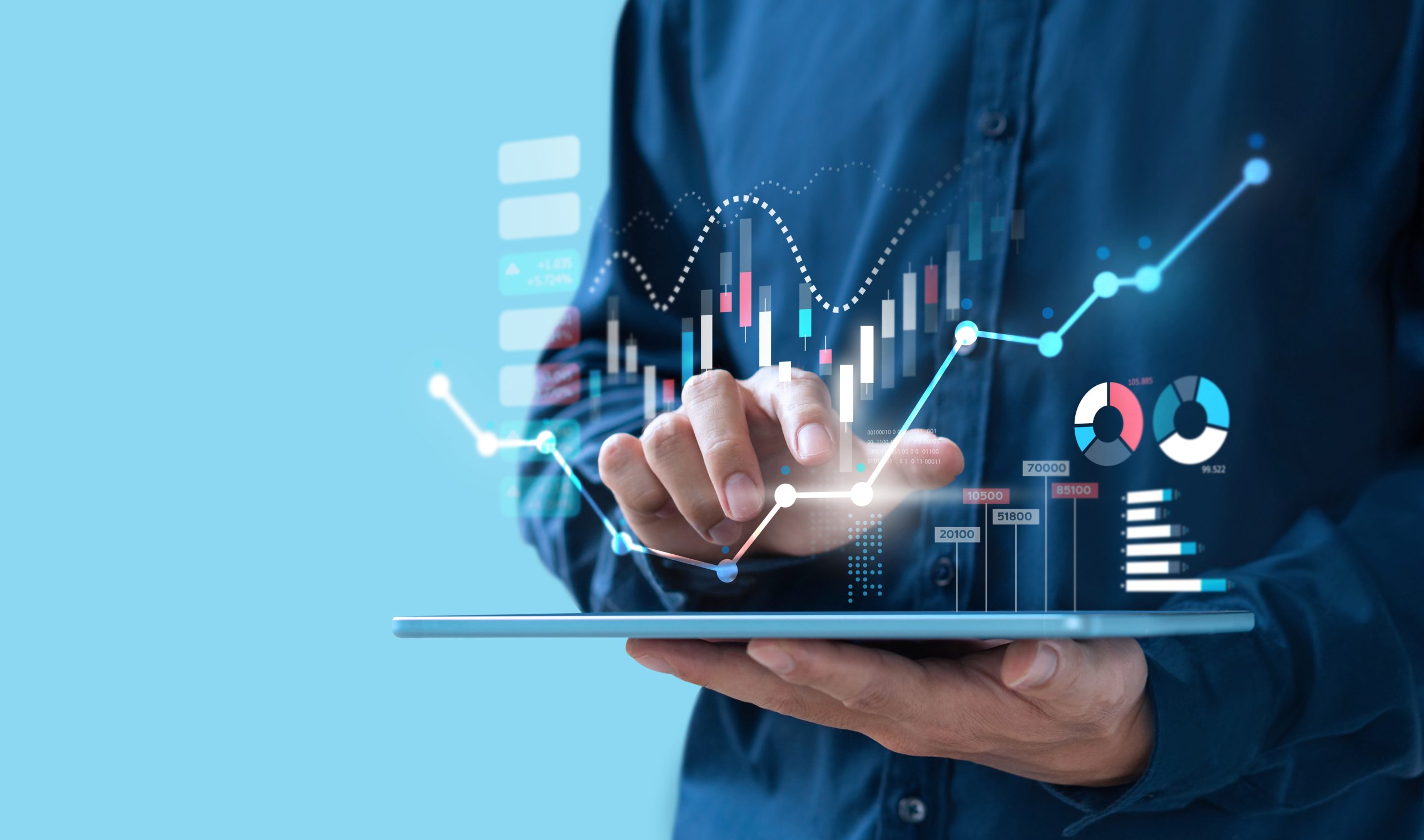 CIMINOW IS BERMUDA'S EVENT TICKETING AND DIGITAL DISPLAY MARKETING GO-TO PROVIDER.
Contact Us